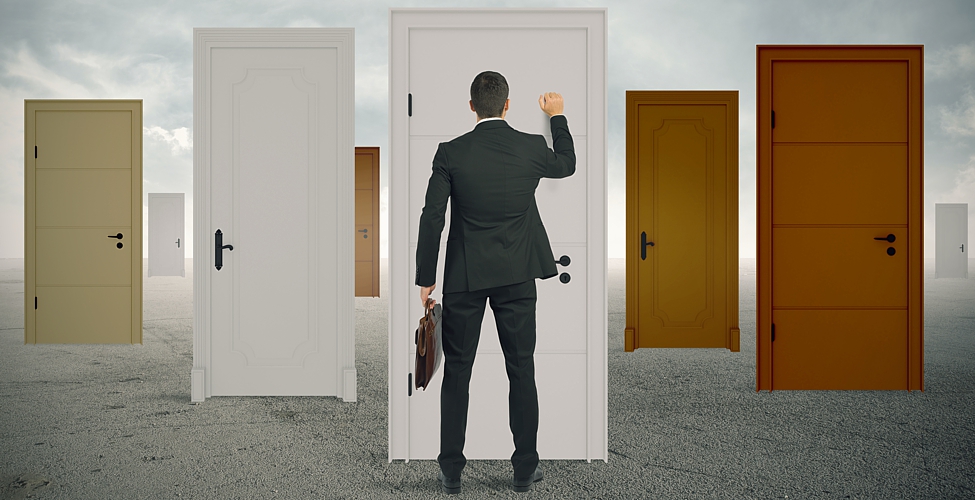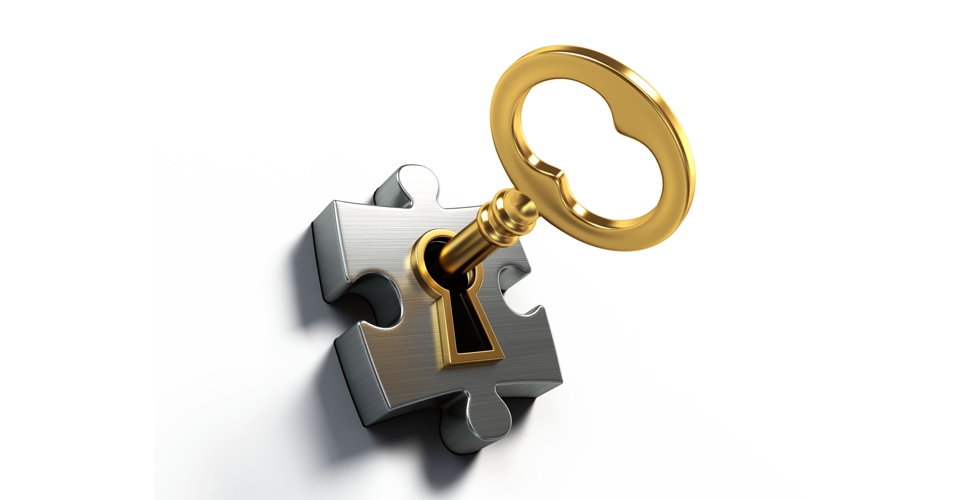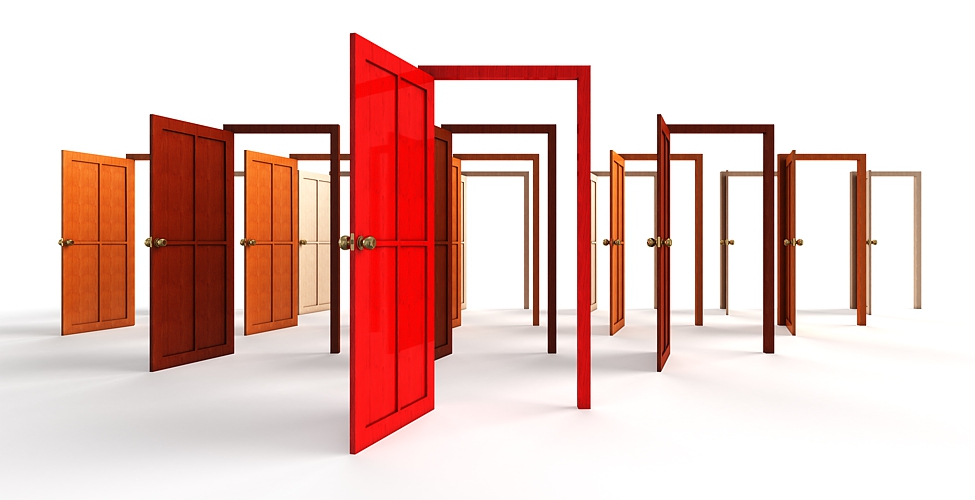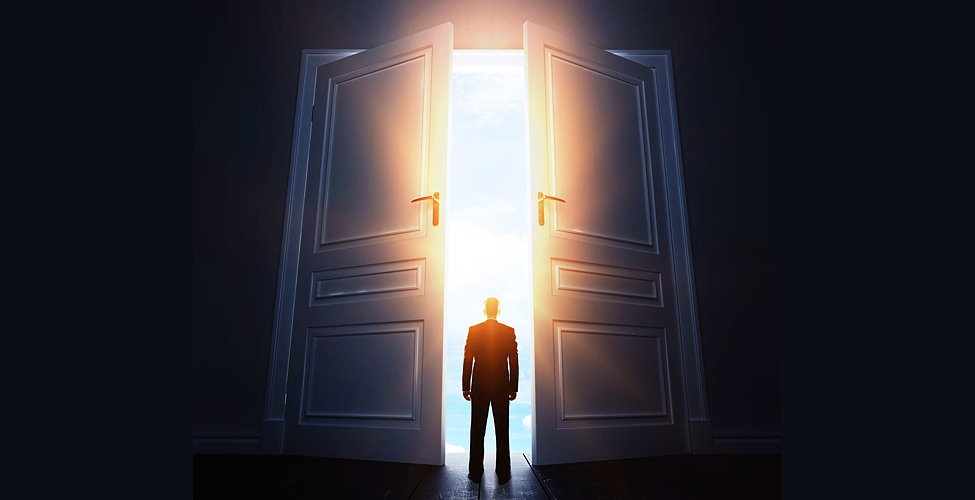 Aging Services
Bohse & Associates has four decades of experience and a special expertise in the area of aging services. We can provide you with the tools you need to better serve a growing demographic of seniors in the United States.
Professional Speaking
Pat Bohse's extensive experience has given her the "Head and the Heart" to offer the breadth and depth of her expertise and guidance to successfully help individuals and businesses. She will awaken & motivate listeners to new and alternative ways of thinking, inspiring them to take action.
Consulting & Training
Bohse & Associates has a proven track record of providing consulting & training services to meet the growing demand in today's non-profit marketplace. Let us help you achieve your organizational goals and assist you in making a difference for others.
Cheers to 2022!
My MESSAGE:
The last six months have seen a lot of changes in my focus as a consultant . Please see my updated website bohse.com and see what Bohse is offering.
I recently attended The Support Center of New York and New Jersey Spring 2022 Interim Executive Directors training, I hope to be able to help Non-profits going through leadership transition. This service can be offered for three to twelve months , on site, to make sure that the organization can continue to grow or at least stay stable during the transition.
Secondly, as the result of my leaving Senior Citizens Activities Network( SCAN) in August 2021 it became clear that Succession Planning is the key to orderly and successful transition. SO, I have developed a new workshop called "Succession Planning- The Roadmap".
I will be presenting this workshop in short and long format soon:
May 20, 2022 at 10:00 to 11:30 I will present a virtual workshop for the Libraries of Chatham's . To register see this link. https://chathamlibrary.librarycalendar.com/event/succession-planning-roadmap
Brookdale Community College – In the Fall , dates to be determined, I will be presenting three sessions as part of the Non-Profit Certification Program.
Grant Station- In the Fall , dates to be determined, I will be presenting three intense sessions and at the end of the workshops the participants will have a written succession plan for their organization.
I will continue to work with Boards of Directors and facilitate retreats.
I hope that we all can continue our support for Ukraine.
Pat Bohse